Discover the highest quality kratom and premium teas  brought to you directly from the source.
Where to buy kratom in Europe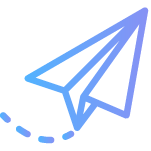 Fast Shipping
All orders ship Monday - Friday from Spain with fast, same day shipping around the EU.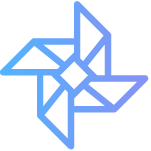 Friendly Service
Expect quick and friendly customer service. We are available to help you with any questions!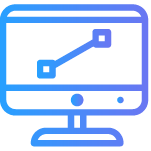 Secure Payment
We offer secure payments with bank transfers and cryptocurrency payment options.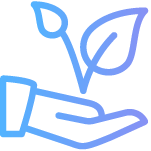 Expert Sourcing
We ensure that we source affordable, high quality, and lab tested products in a responsible manner.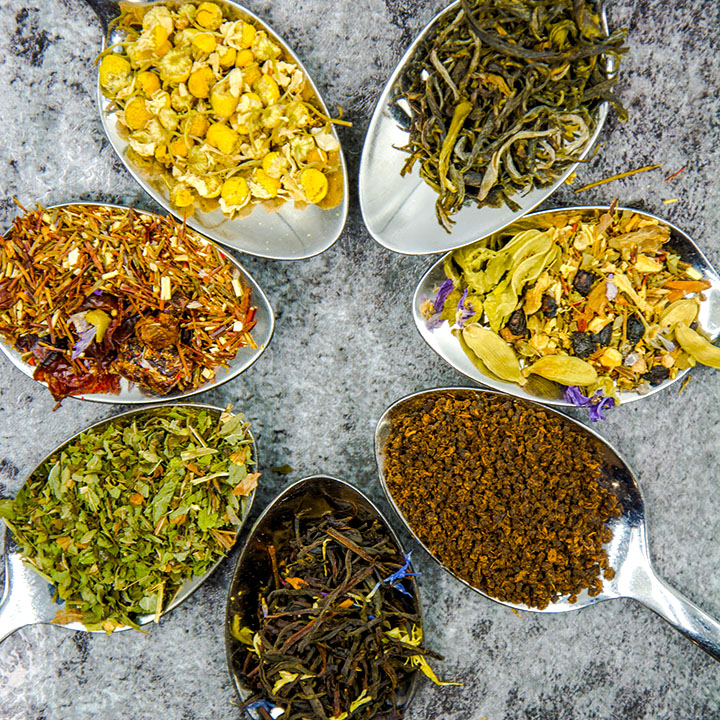 Discover Your Favorite Herbal Tea or Infusion
Nectar Leaf premium loose leaf teas bring you hand-harvested herbs and flowers. Our floral teas enrich your taste buds with light, fruity notes while our green teas create a delicious, health-boosting beverage. We offer the highest quality flavors in Europe for you to enjoy.
Nectar Leaf is committed to advancing the understanding of the therapeutic properties of natural products. We ensure that we source affordable, high quality products from around the globe in a responsible manner.
We stand by every product we sell with a strong customer service and support network to help you through your process of purchasing the right product.